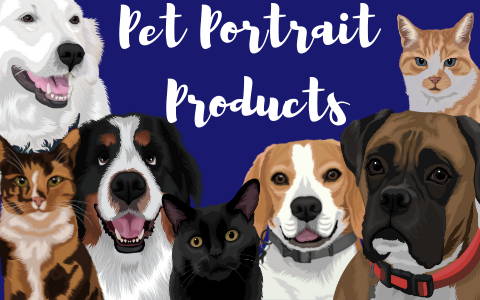 CUSTOM PET PORTRAIT COLLECTION

At Pawesome Designs we pride ourselves on 100% customer satisfaction and will work with you to create your perfect Pet Portrait item! Create your own portrait product today in just three easy steps: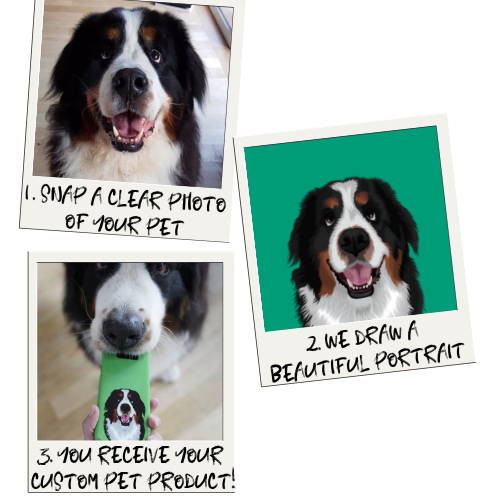 Explore Our Pet Portrait Collection

We want you to LOVE your Pet Portrait item, that's why we make sure to get your feedback before we send your order to print!

We absolutely LOVE animals

Pets are at the heart of everything we do, so you can rest assured we will take the utmost care in creating the perfect portrait of your pet, even if that means making changes.We only work with top artistsEach Pet Portrait is a true work of art that is digitally drawn from scratch. This isn't just a quick photo filter!

We print in the USA and the UK

To ensure as speedy delivery as possible we print our products both in the USA and the UK depending on your delivery address.